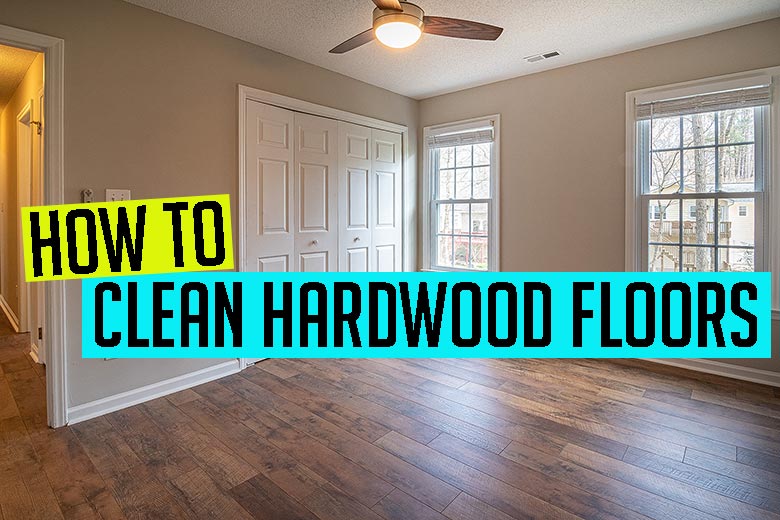 Why should you add Hardwood floor cleaning?
Typically, the residential cleaning business is a lower cost to start; however, add-on services such as Hardwood floor cleaning could set you apart from your competition and reap the benefits of the luxury cleaning service price points.
This Course is simple to the point information that can safe you many many hours of web searching and mentor hunting.
And best of all when others are charging close to $1000 for the same info you will learn here for a limited time $129 is a price you just can't beat. (Technician's check list included)
More Courses below
So many happy students
Check your inbox to confirm your subscription